WELCOME TO
Unshaken Yoga
WHERE CHRISTIANITY AND YOGA COME TOGETHER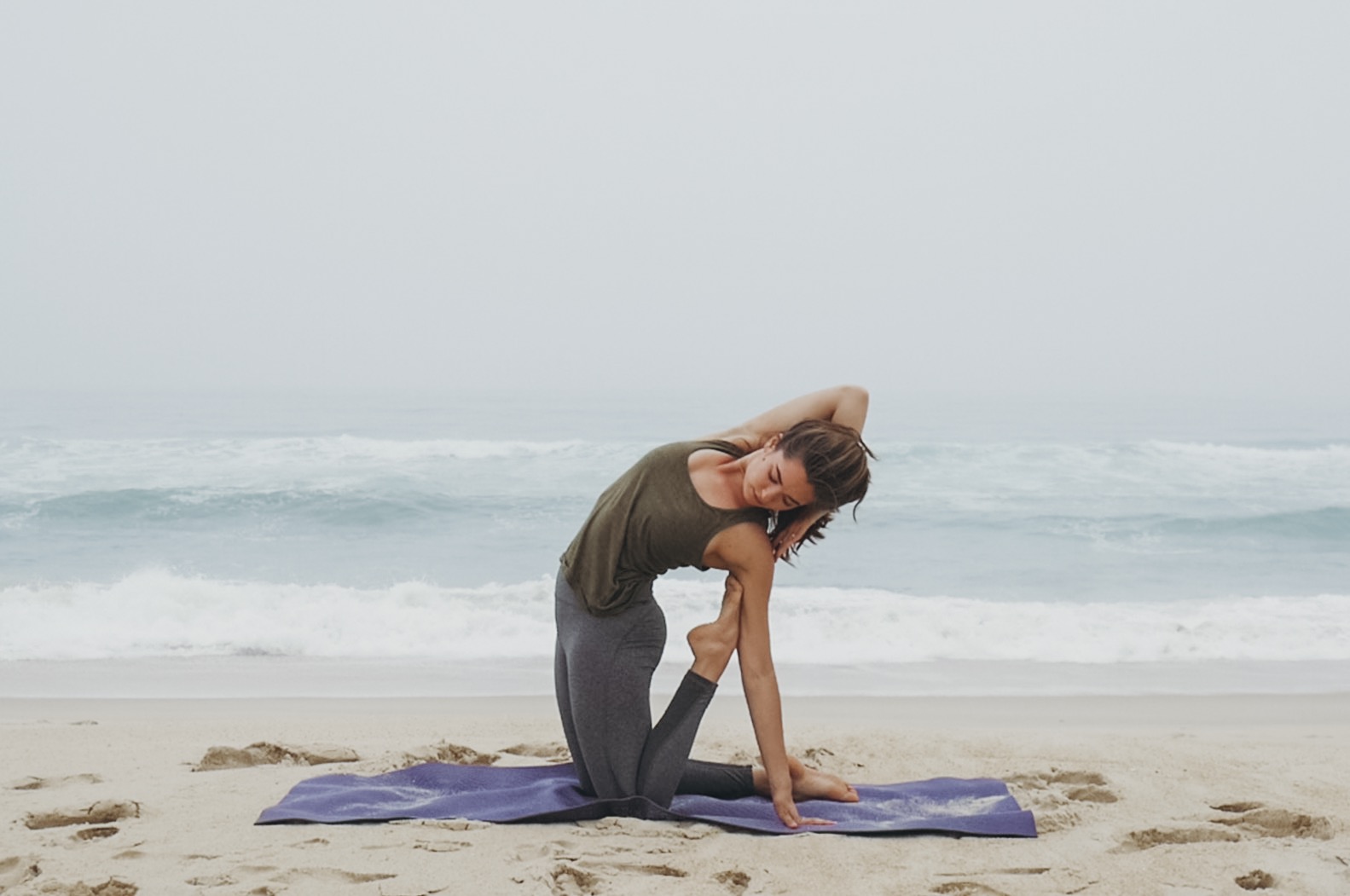 MOST PEOPLE STRUGGLE TO BRIDGE THE GAP BETWEEN YOGA AND CHRISTIANITY, SO WE CREATE YOGA FLOWS, TRAINING PROGRAMS AND OFFER COACHING OPPORTUNITIES TO HELP YOU INTEGRATE THE TWO.
31 Day Program
The Unshaken Yoga 31 Day program is a guide intended to help you discover more about how to practice Christian yoga. No matter where you're at in your yoga practice or your faith journey, this program is specifically designed to help you learn how to combine the two. Each day will include a devotional, journaling questions and a 30 minute yoga flow, as well as many other helpful tools!
yoga flow videos
We have created a collection of flows for every level, style and time frame so that you can find exactly what you need! Whether you want a strength building challenge, or to relax before bed, we've got you covered. Most importantly, you can guarantee that every video will contain solid, biblical teaching that will help you grow closer to God and experience lasting peace.
Coaching Opportunities
If you are looking for additional attention in order to go deeper with your faith and wellness, then coaching may be right for you! Denika will work with you one on one to create personalized workout and meal plans, while at the same time providing accountability and support. Click below to learn more about our new 3 month coaching package and find out if coaching is right for you!
What Makes Us Different?
Unshaken Yoga is about so much more than becoming stronger, more flexible, or better at yoga. While those are all valuable things, we believe that if it stops there, we will always leave our practice unsatisfied. Instead, we use yoga as a platform to build character, discover God, and live a more meaningful life. Our hope is that every video, devotional, class or coaching session helps you to discover how to use yoga as a tool to experience strength and peace in all areas of life, not just on the mat.
Interested in some free resources?
how to sequence a flow for yourself or a class
Are you a new teacher or someone who wants to take their own practice to the next level? This is the exact system that I use to plan my classes, and it is a life saver! It will help you make sure all the elements of your practice are working together to create an awesome flow!
how to bring your faith into your yoga practice
This form will give you some practical tips and tricks on how to bring your faith into your yoga practice. We believe that anytime we open our hearts and invite God into our life, He will always meet us there. Learn how you can use your yoga practice as a tool to do just that!
Unshaken Yoga: 5 day gratitude series
This series was created around Christmas time as a tool to help turn our hearts and our minds towards a space of gratitude. While the focus is on the celebration of Christmas, it's a great series for anytime of the year! If you need a little more gratitude in your life, this is the series for you.
Find Your Flow With our 31 Day Program!
One of the most intimidating parts about practicing yoga is knowing where to start. That's why we created this 31 Day Program! No matter where you're at in your yoga practice or faith journey, this program is specifically designed to help you learn how to combine the two. The resources contained in this program will give you all of the tools that you need to have a safe yoga practice, healthy relationship with Christ, and a more meaningful life.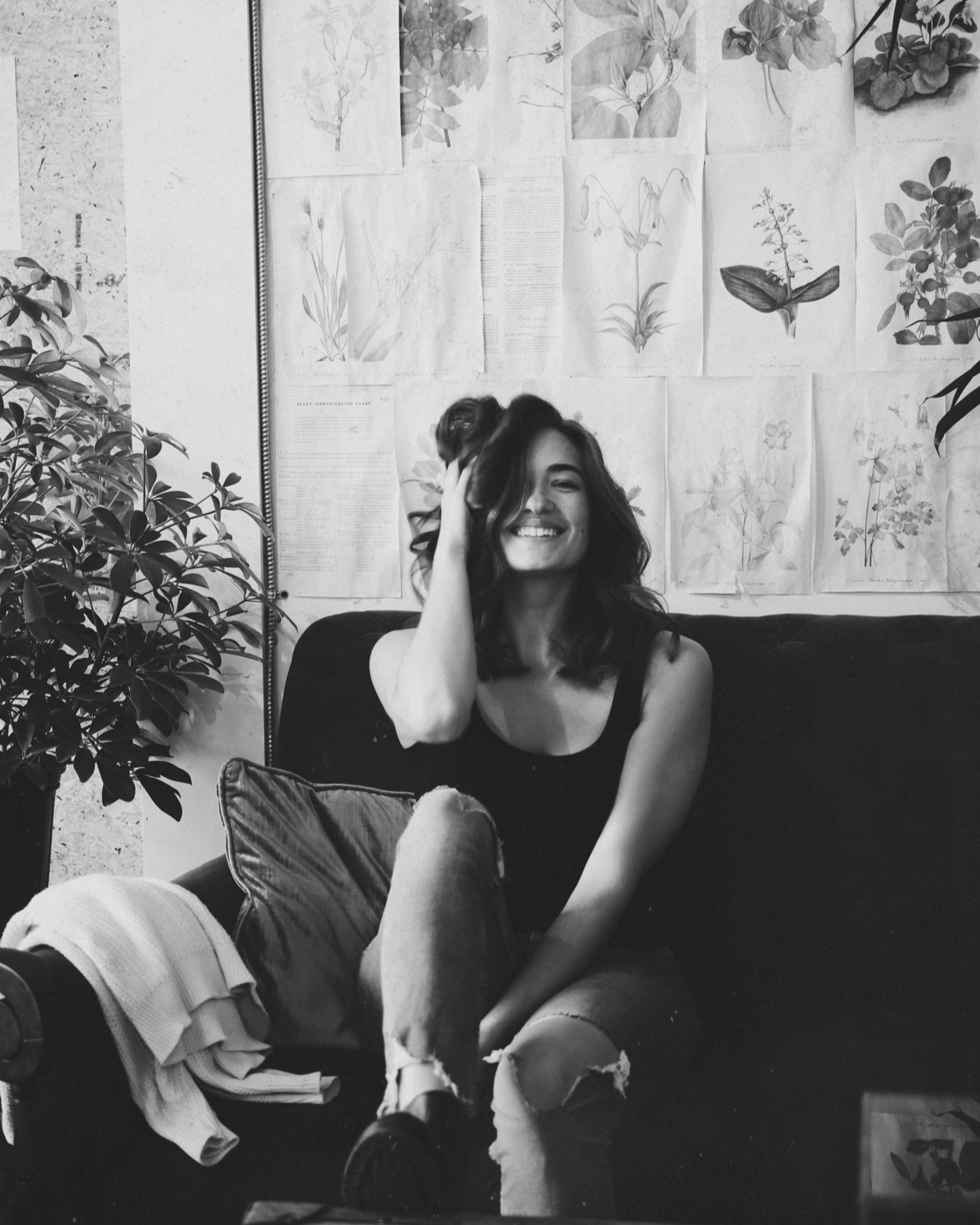 Hi friend! I'm so glad you're here! My name is Denika and I'm the founder of Unshaken Yoga. I currently live in beautiful North Carolina and love to exercise, spend time outdoors and hang out with my wonderful husband. I was raised in a Christian family, and have always been an active person, but it wasn't until I began practicing yoga that my faith and my physical health really started to take off. Practicing yoga, and more importantly yoga from a Christian perspective, has helped me tremendously to grow in my confidence, my relationship with God and my overall well-being. My hope is that the resources we offer through Unshaken Yoga will help you to grow in the same way so that you can more fully live the life that God is calling you to!
Join us for a Class or Retreat!
With weekly local classes in Western North Carolina, and multiple retreats around the country, there are plenty of ways to spend time with us in person! Our local classes are offered in a variety of styles and locations, and can all be found on our class page. We are also consistently adding new retreat locations full of fun activities such as hiking, paddle boarding, kayaking and of course plenty of yoga and bible studies! Check out where we are offering retreats this year!